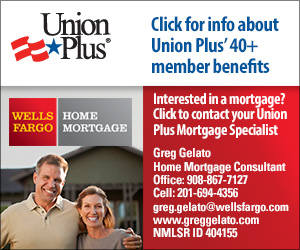 Union Plus, Inc
USA
Home Mortgage Consultant
Click for info about Union Plus' 40+ member benefits. Interested in a mortage? Click link above to contact your Union Plus Mortage Specialist.
Greg Gelato Wells Fargo Home Mortgage Consultant Office: 908-867-7127, Cell: 201-694-4356. greg.gelato@wellsfargo.com, www.greggelato.com NMLSR 404155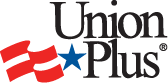 Union Plus
USA
Money Saving Benefits for you and your faimly.
AFL-CIO Union Plus benefits help current and retired labor union members and their families save money and support them through major milestones, celebrations and hardships.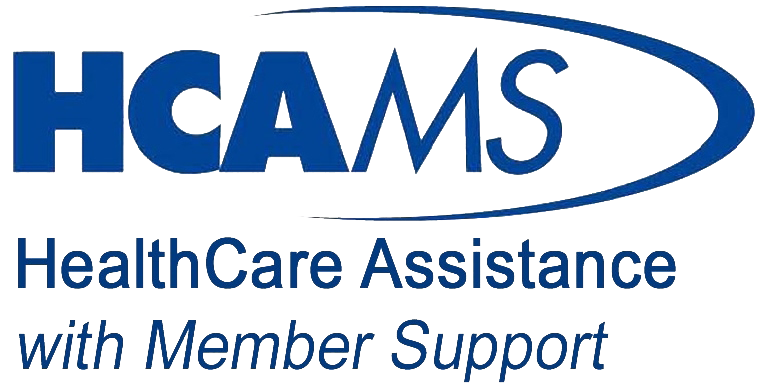 HCAMS
USA
HealthCare Assistance with Member Support
Healthcare Assistance with Member Support is a service provided to you and your family at no cost. Call 1-888-828-7828. HCAMS is working in cooperation with Local 195 and offers services to deal with many personal issues including: drug and alcohol dependence, prescription medication dependency, additions of all kinds, stress related conditions, sleeplessnes, job discipline problems related to stress, explosive anger, low energy, family problems, relationship problems. This is a confidential program available 24 hours a day everyday. Click the icon above to be directed to Healthcare Assistance with Member Support. To print the HCAMS flyer click hear.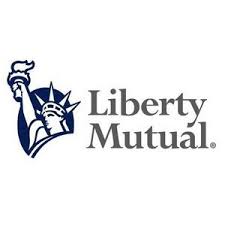 Liberty Mutual
USA
Contact Elizabeth Carter at 201-464-2144
Contact Elizabeth Carter at 201-464-2144 to discuss LIberty Mutual's exclusive benefits to Local 195 Members! Mutli Policy Discounts, Accident Forgiveness, Better Car Replacement, 12 Month Rate Guarantee, Home Protector Plus! Call Elizabeth now for advice on personal auto, home, renters, umbrella, life & annuity products!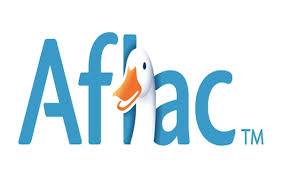 Aflac
USA
Contact George Roe at 973-699-2767
Aflac has now been added to our benefits package on a voluntary basis. Plans being offered are on accident plan, cancer/critical illness protection and dental. These plans are significantaly discounted and if you choose to enroll premiums will be deducted out of either a bank or credit/debit card. For more information please contact AFLAC representative George Roe at 973-699-2767 or email George at George_Roe@us.aflac.com .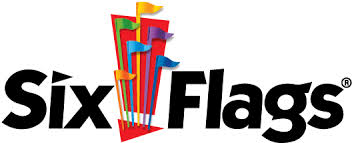 Six Flags
USA
Six Flags Discount Tickets are Back!
Enter Username: loc195ga Password: SixFlags1
(password is case & numeric sensitive )

Buyer's Edge, Inc.
USA
Click on link to be directed to Local 195's exclusive page
Buyer's Edge Inc is a consumer buying service that guarantees the lowest prices on most major purchases. To print the Buyers Edge flyer click hear. Local 195 IFPTE Group # K1025 Username: K1025 Password: member1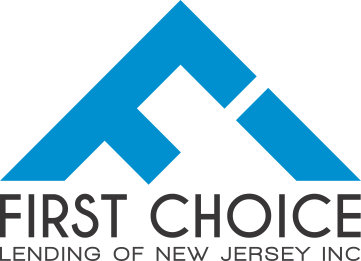 First Choice
USA
First Choice Lending of New Jersey - Serving Union Members and their families since 2001
First Choice Lending is once again sending information to union members regarding their "0 points", "0 bank fee" program in conjunction with competitive and aggressive fixed term rates. Click on the link above to view their website.